CAYO LARGO (The Island of Pirates)
Cayo Largo is an almost virgin island for people who like nature and are looking for a non-commercial quiet place away from mass tourism. It is located at the southeastern end of the Canarreos archipelago. The islet is approximately 80 km south of the main island of Cuba and it is 25 km long and no more than 3 km wide.
Christopher Columbus is said to have visited the island on his second expedition in 1494 and it was also the place chosen by pirates and corsairs for short stays and to hide the treasures conquered or ransacked during their adventures across seas and cities. Nowadays, Cayo Largo has no permanent inhabitants, except Of Course!!!!, for birds, iguanas, pelicans, turtles and the rest of animals that live in the rich ecosystem of this place.
The amazing coral barrier of the area makes tourists enjoy one of the most beautiful marine ecosystems not just in Cuba, but in the whole Caribbean Sea, with a big variety of tropical fish. That is the reason why this place is excellent for people who want to have an unforgettable experience and become one with the nature. Cayo Largo can be the opportunity to feel like a new Robinson Crusoe in a paradise.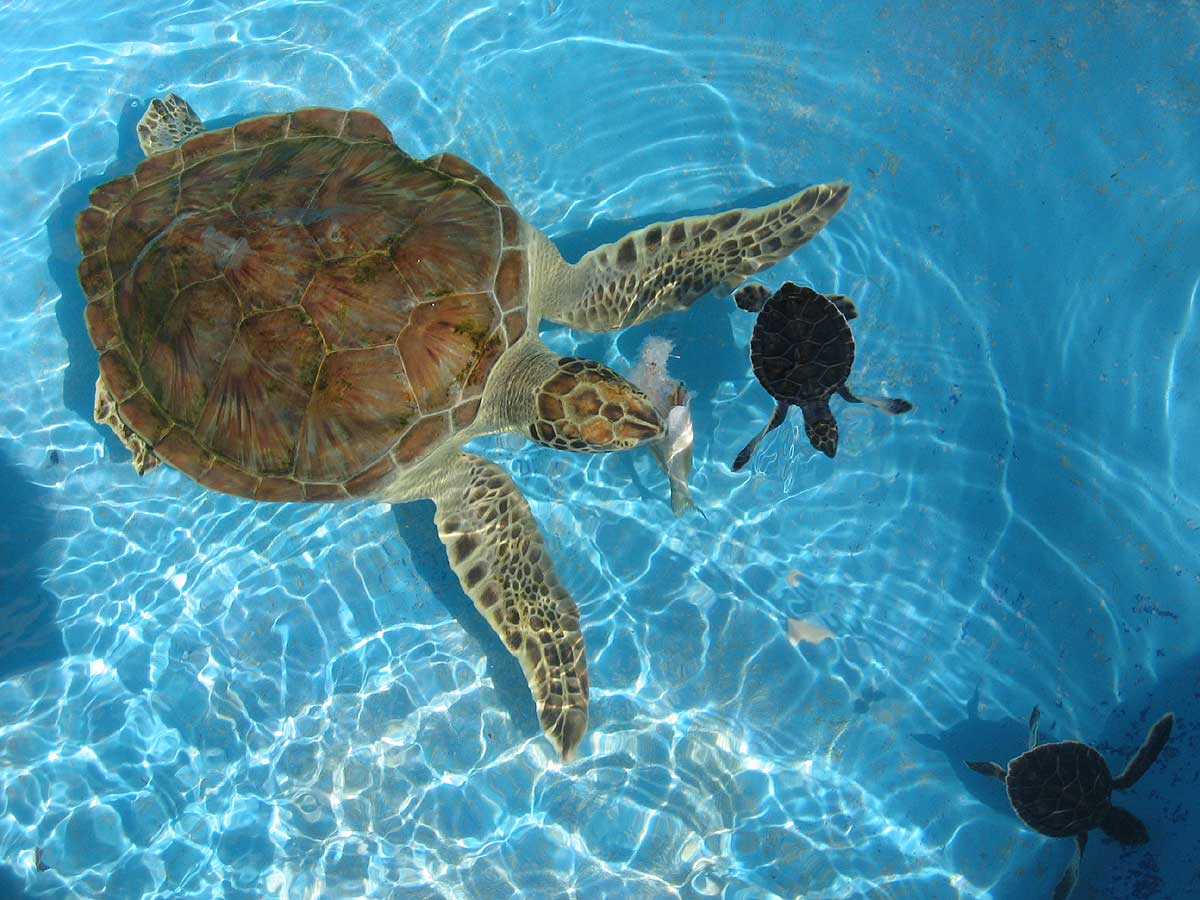 The different excellent hotels of the area can make your stay even more interesting. Restaurants with excellent quality, bars with delicious cocktails, crystal-clear turquoise waters, water sports (kayak, pedal boat, snorkeling gear, small catamaran, scuba diving lessons in the pool, among others) and a wild environment in an almost virgin state can be the perfect ingredients to prepare, maybe, the most incredible experience of your life.
Also, some other attractions can catch your attention; for example, turtle farm, dolphin attraction and jeep or scooter rent to discover all the interesting places the Island can offer.
If you are looking for peace, pure relaxation, unpretentious comfort, and endless gorgeous virgin beaches… Then Cayo Largo might be for you!